NEW COURSE FORMAT in 2022!
Online Course
PLUS

one face-to-face meeting
Meet the
Violin Teacher Trainers
Kerstin Wartberg / German Suzuki Association
Charles Krigbaum and Daina Volodka Staggs / Suzuki Association of the Americas
Choose a Teacher Trainer
and meet him or her for an intensive face-to-face consultation
where you can ask any questions you may have
about the course content of Volume 1A (duration 30 minutes).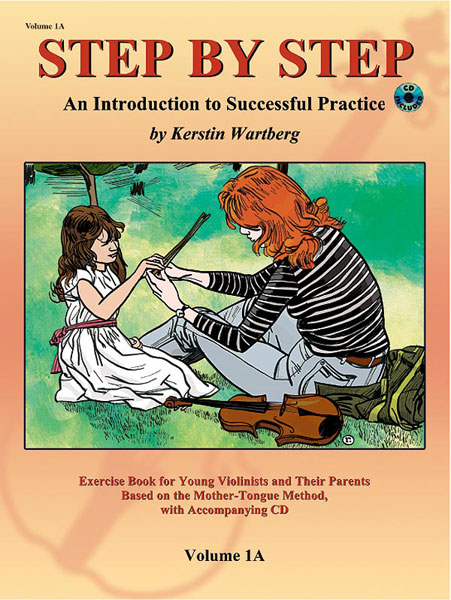 International Music Teachers Exchange
presents
An Introduction to STEP by STEP
Volume 1A for Violin
Featuring author Kerstin Wartberg
with Charles Krigbaum & Daina Staggs
from the North Texas School of Talent Education



Online Professional Development Course for Violin Teachers of all Backgrounds



Online Courses
The online course consists of six pre-recorded session videos. Each session lasts 90 minutes.
Course Organization
Each session will consist of a lecture-style presentation, followed by a question-and-answer session for further clarification.
Recordings of these lectures will be shared with all registered participants.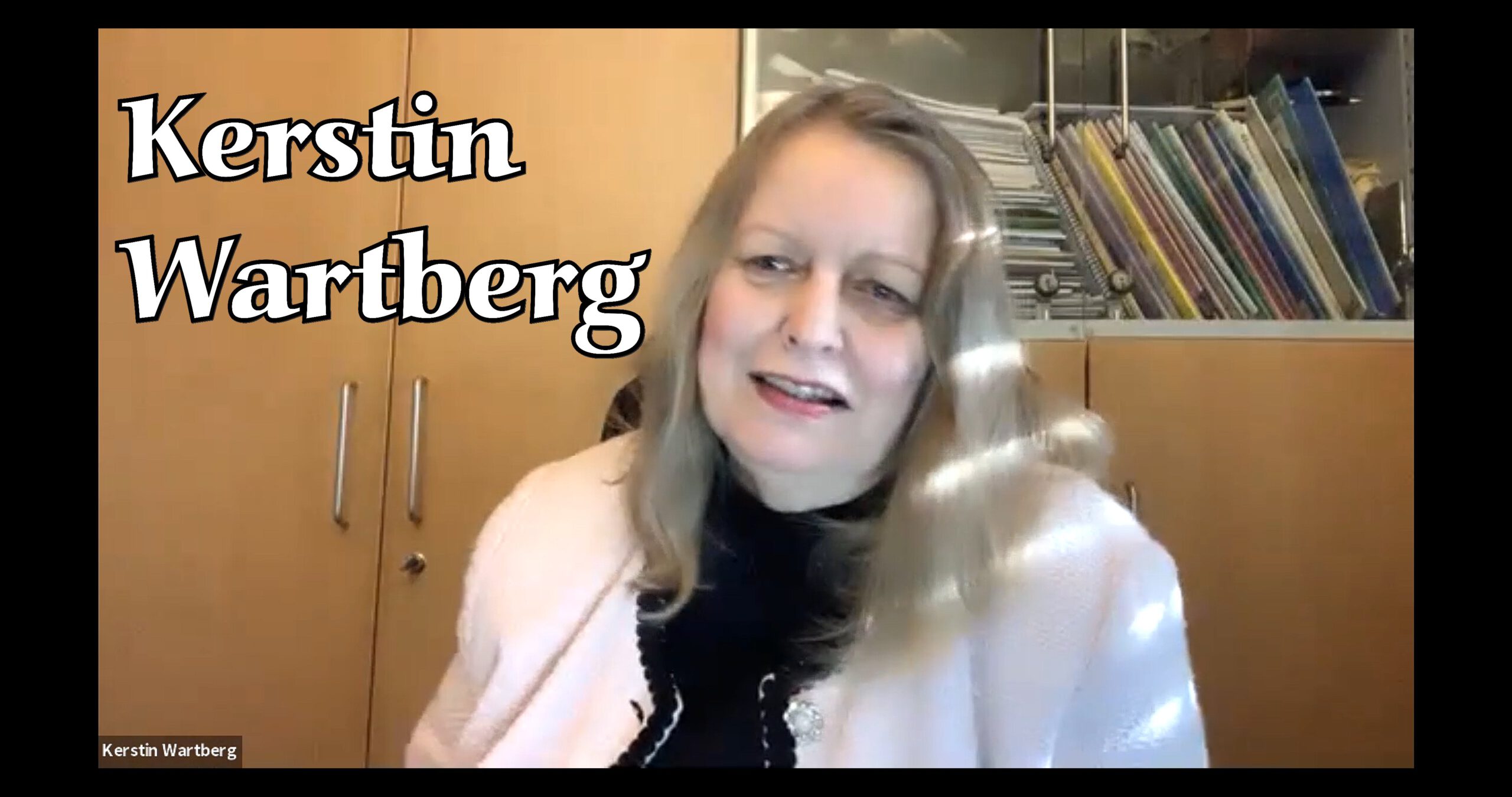 Course Content
In this course, Suzuki and traditional violin teachers are invited to explore and work intensively with the materials presented in Step by Step, Vol. 1A and My First Technique Book with the author Kerstin Wartberg.
The course will examine the step-by-step mastery of the teaching points in the 1A repertoire and strategies for effective teaching of the fundamental principles of violin technique in the early stages, with a special emphasis on building a healthy foundation and developing musicianship and sound quality in young children.  Parent Education will also play a vital role in this course.
Charles Krigbaum and Daina Staggs have worked closely with Kerstin Wartberg for many years.  They have been involved in the development of new teaching materials and have tested and piloted these materials with many students since 2005. As co-presenters of the course, they will assist Kerstin in demonstrating the principles and applications of the course content to individual and group teaching.
Arjada Hasanaj presents basic preparatory exercises.

All participants will receive extensive course materials including
videos

sheet music

audio files

that are very useful for both online and in-person lessons.
Upon completion of the entire course, each participant will receive a Certificate of Attendance to document their professional development.
Course Fee and Registration
Please choose
OPTION A
Personal meeting with Kerstin Wartberg or Charles Krigbaum or Daina Volodka Staggs


PLUS

the complete Online Course STEP by STEP, Vol. 1A:Â 
– SIX Session Videos
– two eBooks with many notes for parents, pictures for children and parents on posture and sheet music
– a Practice Plan
– 17 short video clips –with preparatory exercises
– 80 MP3 files
---
OPTION B
The complete Online Course STEP by STEP, Vol. 1A (without personal meeting)
---
---
OPTION C
Personal meeting with Kerstin Wartberg (30 minutes)
---
If you have questions, please contact our office, Stefan Kalkbrenner: