Streaming Audio Album
57 MP3 files for streaming
Usable in combination with the violin school "Step by Step", volume 2B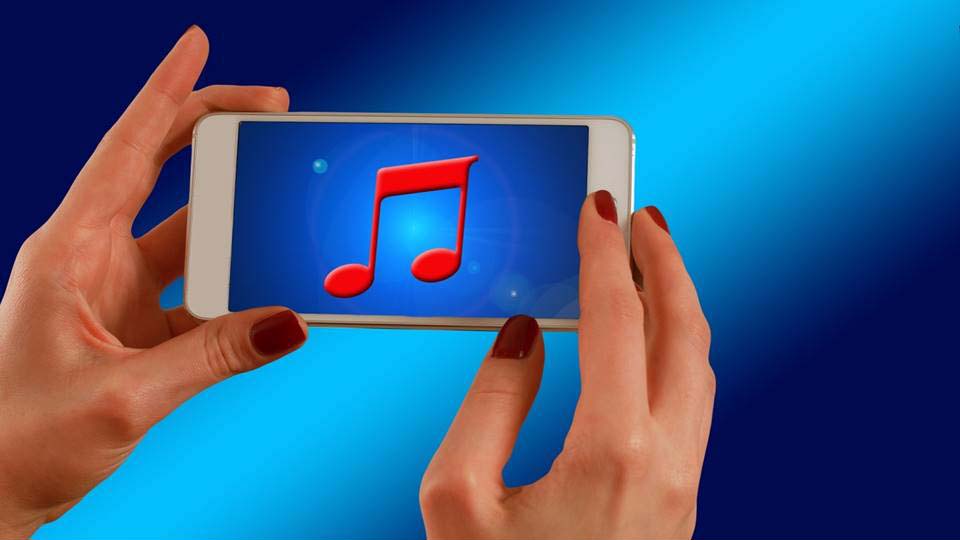 These audio files were produced by the German Suzuki Institute more than 20 years ago under its own copyright protection, and have served as test files for many years. These recordings have been available as part of the Online Media Library of the German Suzuki Institute since 2004.
Even today, these recordings still serve effectively because they can be easily combined with the pieces and exercises of the violin school Step by Step, volume 2B by Kerstin Wartberg.

Rudolf Gaehler (violin)
David Andruss (piano)

© German Suzuki Institute
Due to copyright restrictions, the following audio files are only streamable.
Download of all PDF files
Play-Along