Hunt, Sue: The Right Kind of Praise
Praise is a good thing, isn't it? We're always told that the children should be praised. After all, we want to improve their self-esteem. BUT, did you know that praising your children for their intelligence can make a them anxious and unprepared to deal with failure, creating a generation of Praise Junkies.
Yes, praise IS good but it's all about using the right kind of praise.
_____________________________________________________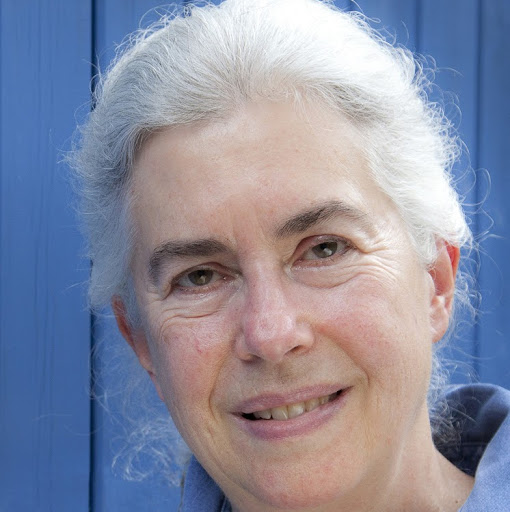 Sue Hunt was born in Bermuda and now living in the UK. She studied music at Darting College of Arts and the Conservatorium van de Vereniging Musieklyceeum, in Amsterdam.
Mother of 2 suzuki kids, now grown up, Sue teaches a small group of violists in South West London.
Sue is passionate about how the Suzuki Method develops the individual, helping to create great brains, healthy bodies and beautiful souls.
After many years of research into the best ways to help parents and children get full value from music lessons, she started the website, www.musicinpractice.com with the purpose of helping families to practice happily and productively together.