Hunt, Sue: Praise Can Hurt
Praise is a two edged sword. Praise can nurture, but praise can hurt and handicap. This is how I learned through a bad mistake, to praise with caution for success.
Many years ago, in my first year of teaching, non-identical 6 year old twin girls arrived at my studio for their first Suzuki viola lessons. Bella, a willowy, blue eyed blond, stepped forward and we played some beginner games together. I was delighted to see that she was going to be a very fast learner.
Having trained conscientiously, I was careful to use specific, non-personal praise. Being very careful to talk to Bella's body rather than to her, I complimented her feet on how quickly they moved from rest position to playing position. Her bow hand got praised for making a nice soft rabbit.
_____________________________________________________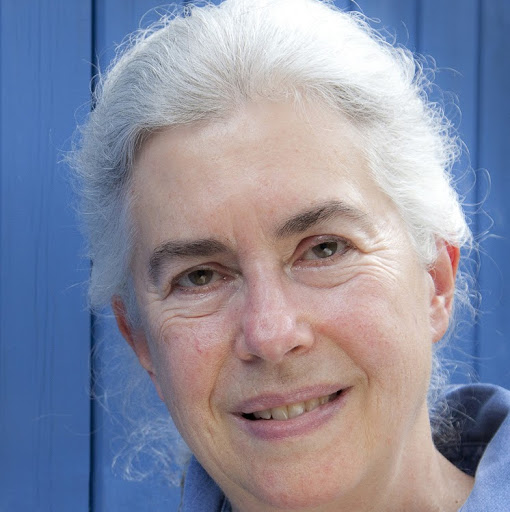 Sue Hunt was born in Bermuda and now living in the UK. She studied music at Darting College of Arts and the Conservatorium van de Vereniging Musieklyceeum, in Amsterdam.
Mother of 2 suzuki kids, now grown up, Sue teaches a small group of violists in South West London.
Sue is passionate about how the Suzuki Method develops the individual, helping to create great brains, healthy bodies and beautiful souls.
After many years of research into the best ways to help parents and children get full value from music lessons, she started the website, www.musicinpractice.com with the purpose of helping families to practice happily and productively together.