Hunt, Sue: Music isn't a Race
Learning an instrument is not a race. In music education, reaching higher playing standards is not about winning but about doing quality work. These strategies help me calm the competitive element in my music studio.
Parents and teachers who really understand, avoid asking questions comparing each other's children such as, "What book are you in?" or, "What music are you working on?" I am more interested in knowing what aspect of playing you are working on. This can mean posture, tone, shifting, et cetera. No matter where our children are in the repertoire, we are always aiming to bring them to higher levels of performance, whatever music they might play.
_____________________________________________________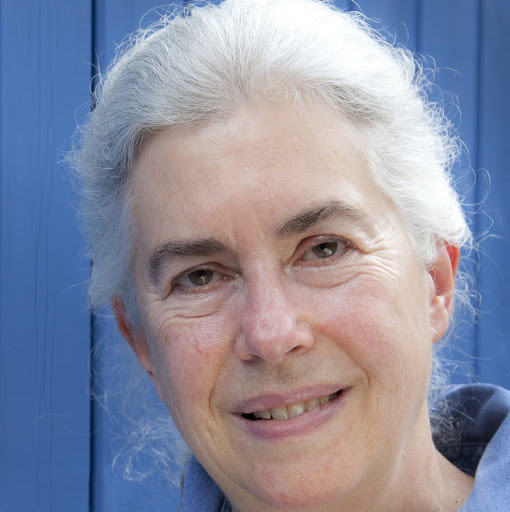 Sue Hunt was born in Bermuda and now living in the UK. She studied music at Darting College of Arts and the Conservatorium van de Vereniging Musieklyceeum, in Amsterdam.
Mother of 2 suzuki kids, now grown up, Sue teaches a small group of violists in South West London.
Sue is passionate about how the Suzuki Method develops the individual, helping to create great brains, healthy bodies and beautiful souls.
After many years of research into the best ways to help parents and children get full value from music lessons, she started the website, www.musicinpractice.com with the purpose of helping families to practice happily and productively together.