Streaming Audio Album
58 MP3-Dateien zum Streamen
Verwendbar im Zusammenhang mit der Violinschule "Schritt für Schritt", Band 3B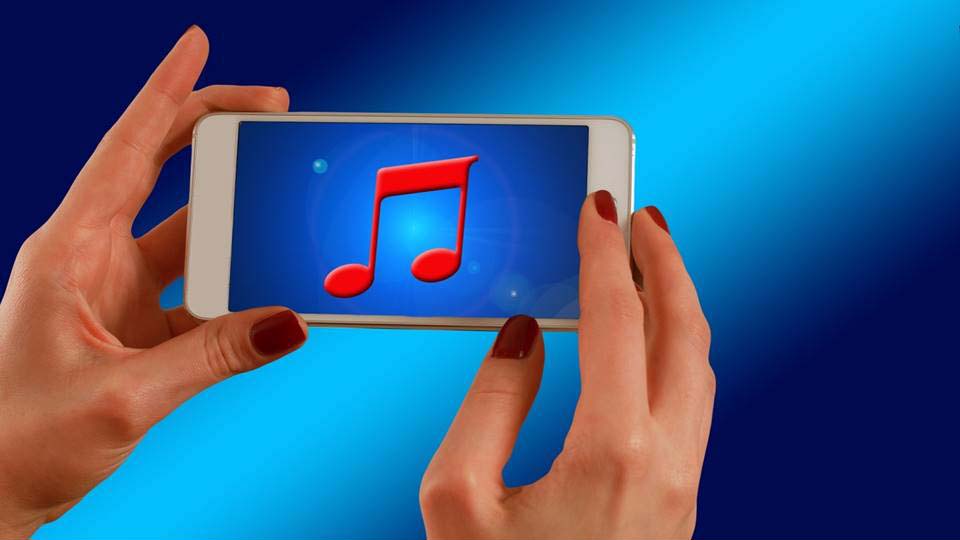 Diese Audio-Dateien wurden vom Deutschen Suzuki Institut vor mehr als 20 Jahren unter seinem eigenen Urheberrechtsschutz produziert, dienten jahrelang als Testdateien und waren seit dem Jahre 2004 immer Bestandteil der Mediathek des Deutschen Suzuki Instituts.
Noch heute leisten diese Aufnahmen gute Dienste, denn sie können problemlos mit den Stücken und Übungen der Violinschule Schritt für Schritt, Band 3B von Kerstin Wartberg kombiniert werden.

Rudolf Gähler (Violine)
David Andruss (Klavier)


Mehr Informationen zur Schritt für Schritt-Reihe.

© Deutsches Suzuki Institut
Due to copyright restrictions, the following audio files are only streamable.
Download of all PDF files
Play-Along